Have you ever wanted to plant a fruit tree or grow your own vegetables, herbs, or flowers but didn't know where to begin?
Our Mission is to help you from planting to harvesting. Where we aren't experts, we have brought experts in to help you get the most accurate and helpful information in one place.
Featured Guides and Bundles
Meet Your New Favorite Plant Nerd!
"I have been growing my own food for almost 20 years in some of the harshest climates imaginable. If I can do it: so can you! This is the information I would have wanted when I first got started, and it's why I made it my mission to help others. Providing simple, achievable information on how to successfully grow fruit trees, vegetables, herbs, flowers and more is what I LOVE."
- Kristin Parsons, NCIDQ, LEED AP, PDC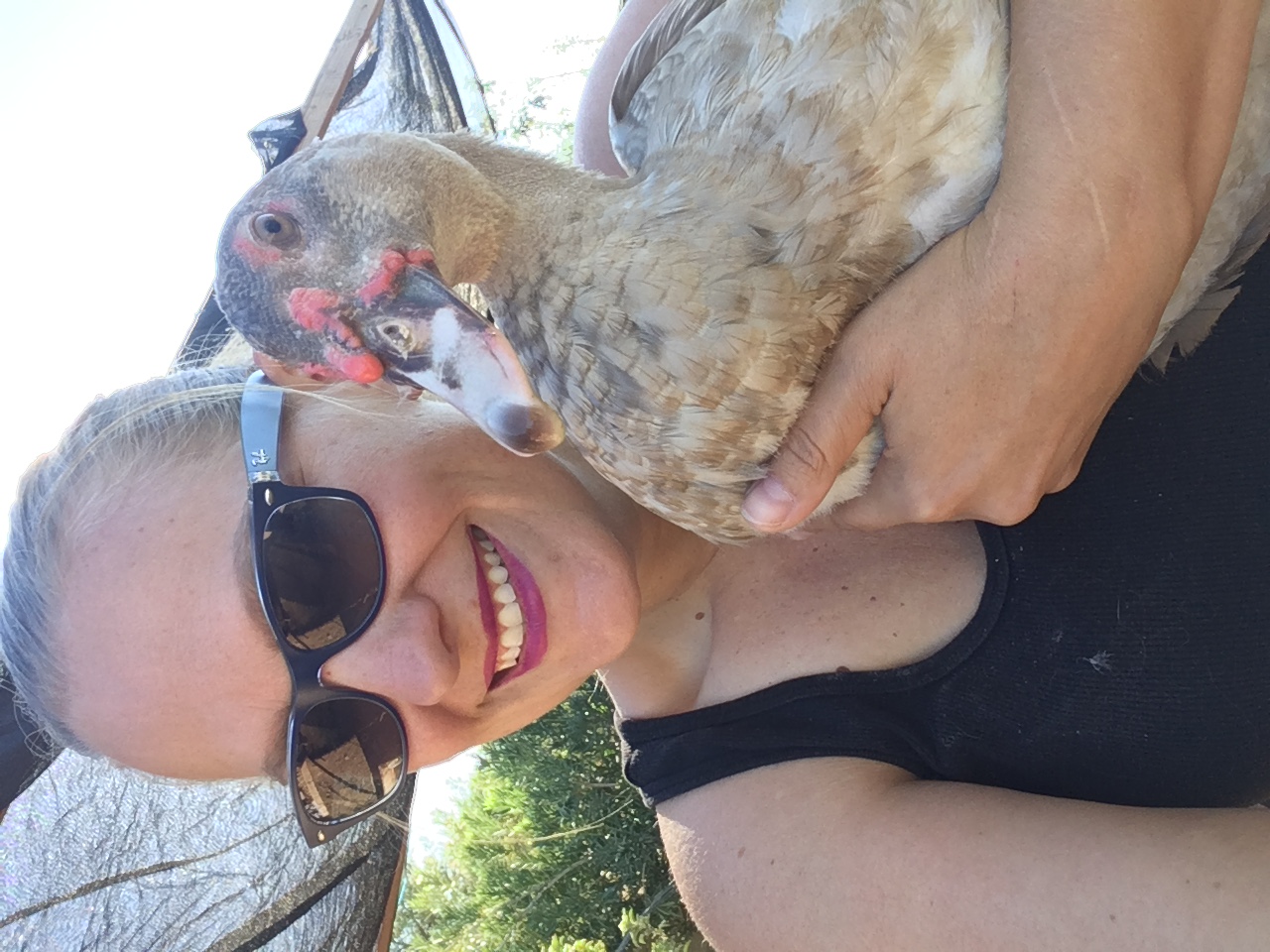 Check your inbox to confirm your subscription