This guide was specifically designed to be helpful no matter where you are in your food growing journey.
Whether it's your first tree or your 100th, we've got you covered.
If it's already in the ground and you're like "now what?" or if you just discovered that you can grow a peach tree and want to gain that confidence: this guide is for you.
Even if you only need 1 of the 4 sections it's worth the $$ (but hey, the other ones are pretty cool too if we say so ourselves)
Save yourself literal YEARS of wondering what's going on with your tree.
Tried before and failed? This guide has your back, homie.
No matter what your reason for being here: welcome! We are glad you are here and can't wait to help you grow organic, healthy, and delicious peaches!
What's included:
Over 70 slides of valuable content explained in over 2 and a half hours of video...but in bite-size and manageable portions. Binge or not- its all there for you whenever you need it.
30+ minutes of live pruning and fruit thinning demonstration videos
Videos which explain the nuances of the tree structure
The BIG mistake most people make when digging their hole for their trees
Downloadable PDF planting diagram
Recipes!
Local Resources
Care Sheets


Guild sheets with companion plants for your Tree (so you can get your food forest on!)
Free updates when we add more content


Too much more to type! Seriously you'd be here all day- what are you waiting for?
How the Guide is Organized: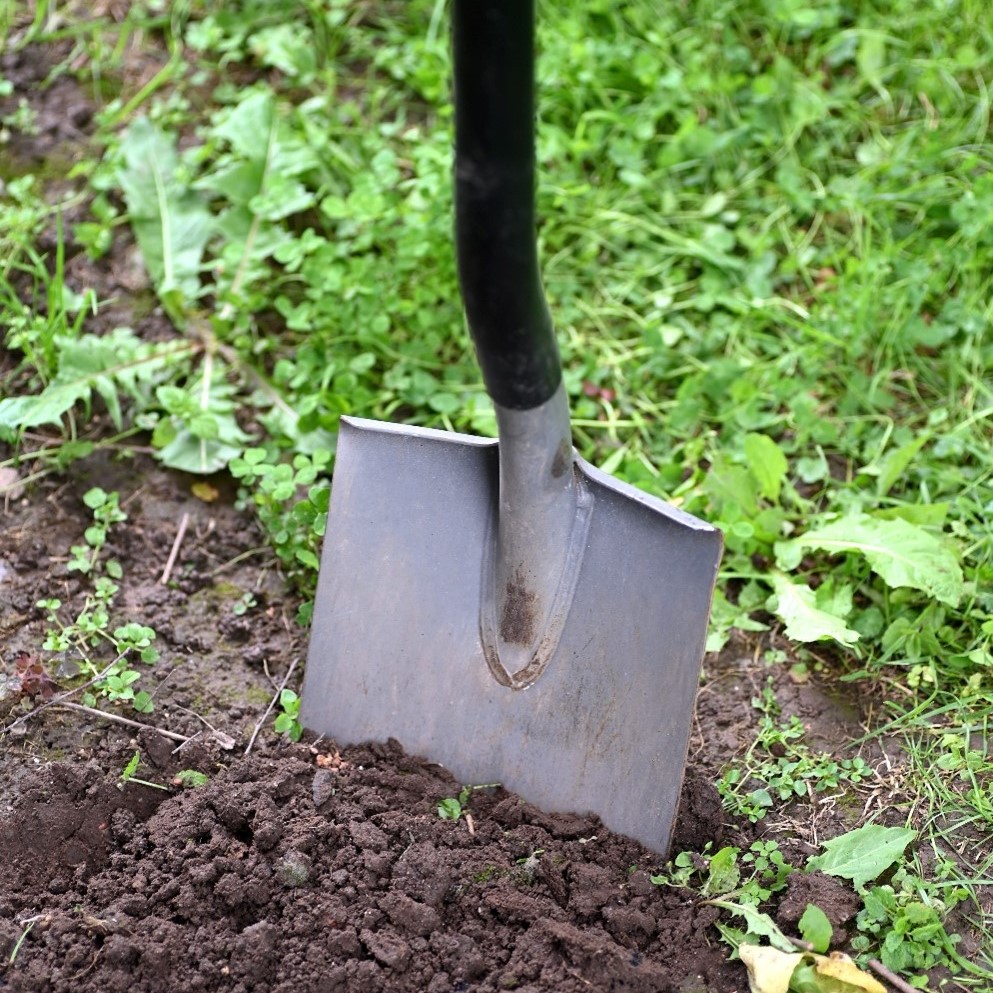 Things to consider before you get started! Materials you need, and how to choose the right tree for your yard.
Section 2: Planting and Year One Care
Now that you have your tree, here's how to get it in the ground and keep it alive its first year.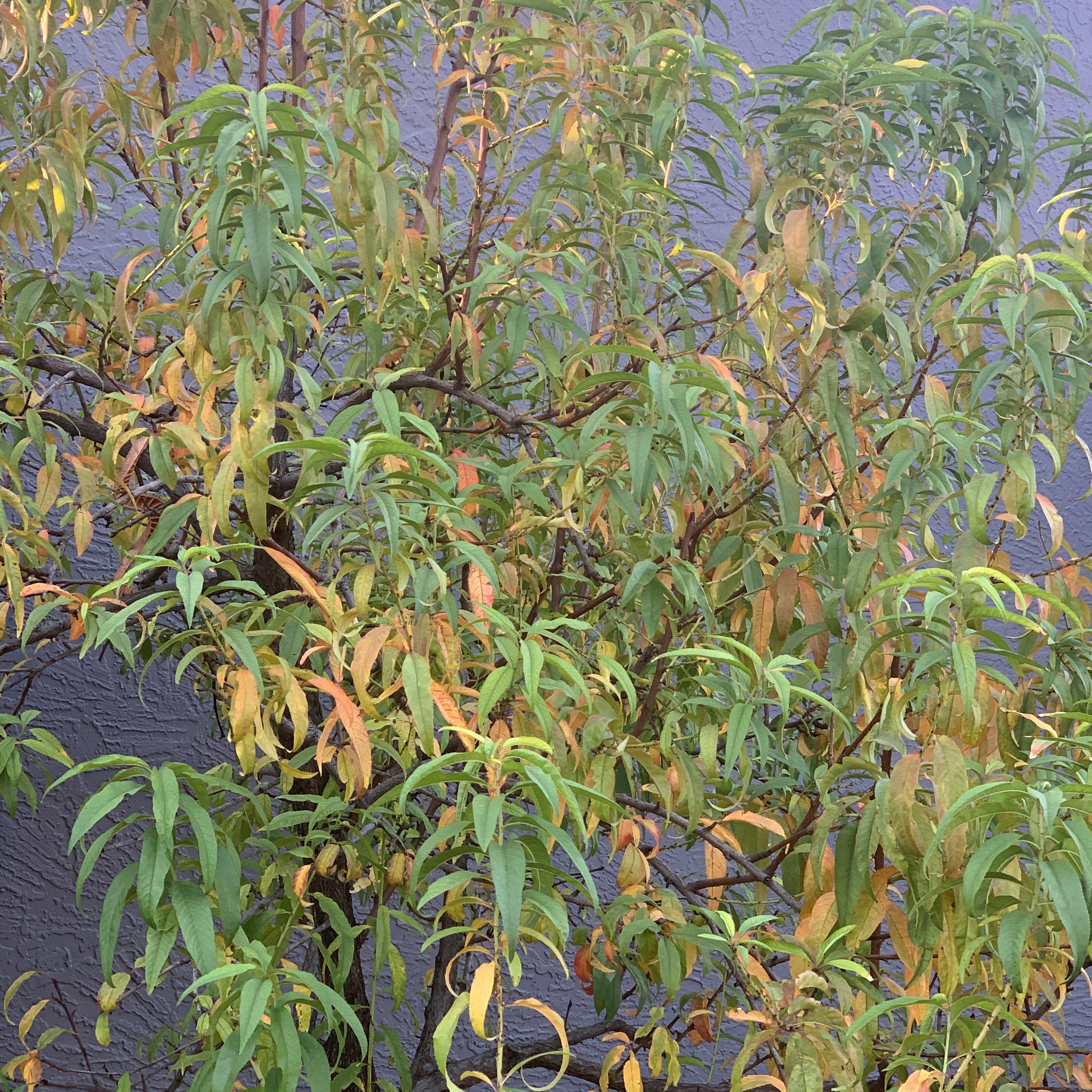 Section 3: Year Two and on Care
Feeding, Watering, Pruning and Thinning! What you need to worry about (and what you don't!) includes pests, diseases with photos and explanations. This section is beefy!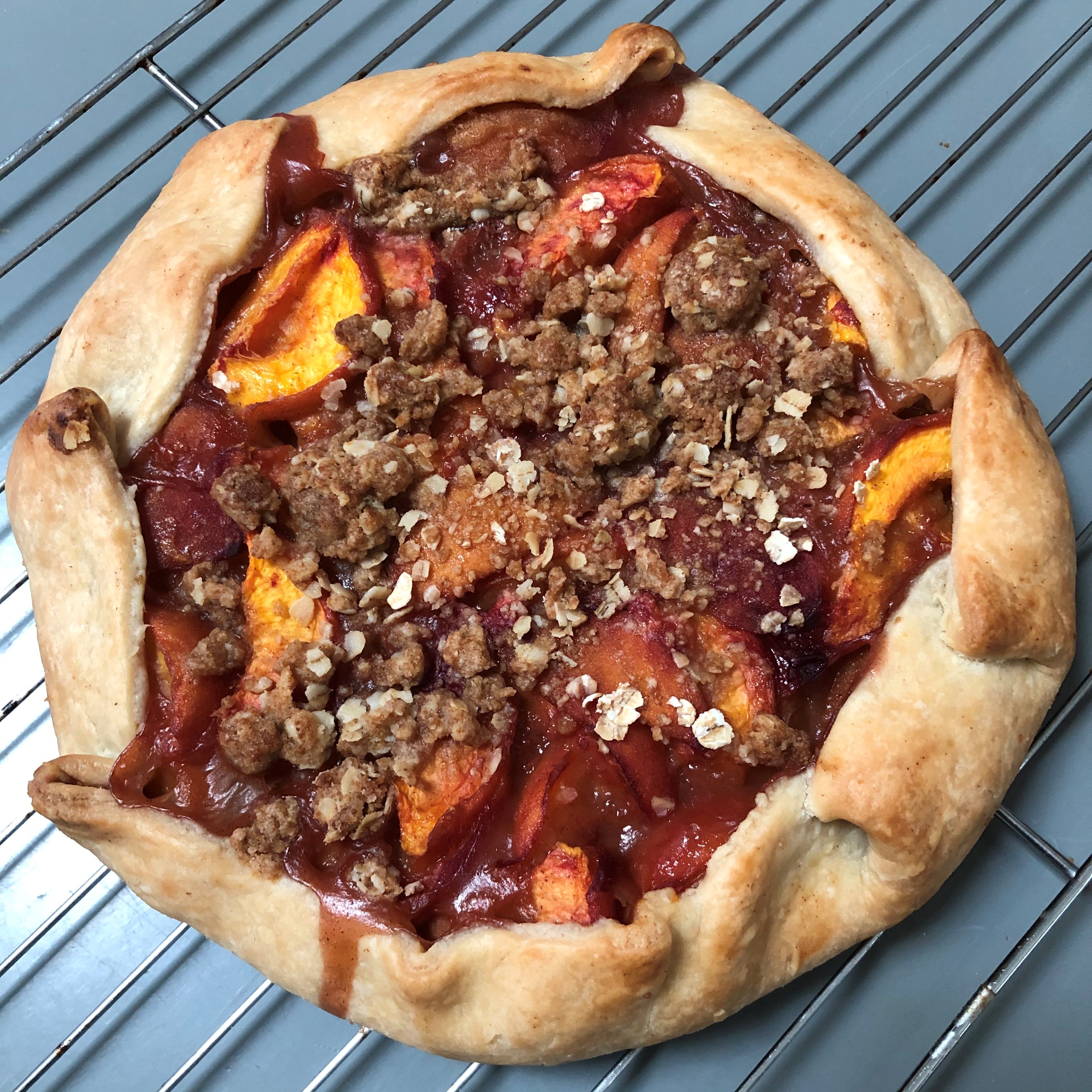 Bonus! Section 4: Harvest and Recipes
Most plant people just tell you how to take care of the tree and it stops there- NOT US! We want you to savor each and every delicious fruit and so we made sure to include this section to discuss harvest, storage, and recipes. You should never be stressed out about wasting fruit or not knowing options for how to enjoy and preserve your harvest!
YOUR DELICIOUS FUTURE AWAITS:
(try not to drool on the screen)